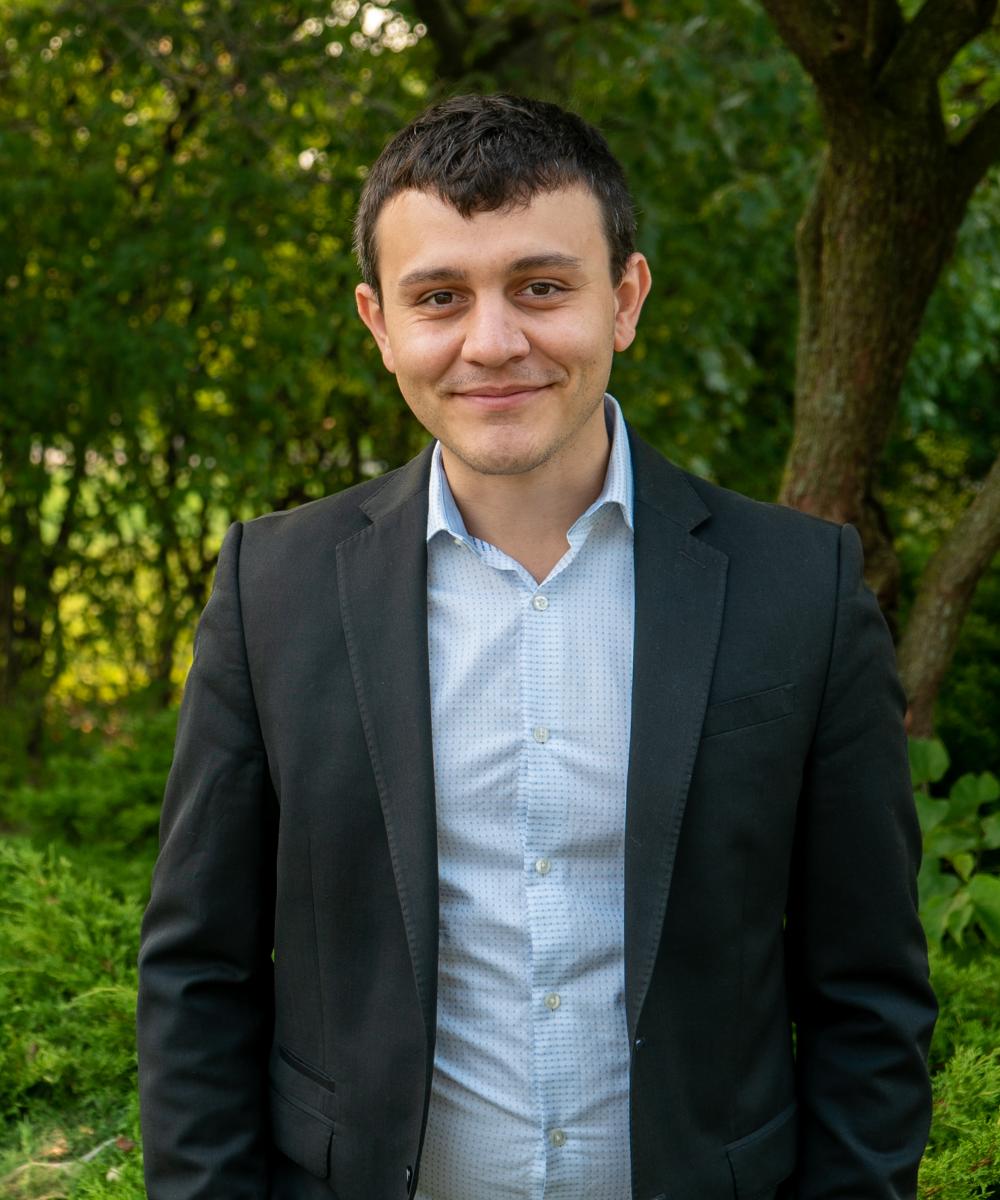 Griffin Boustany, B.S.
Financial Advisor | Vice President of Business Development
419-897-2866
Griffin is the Vice President of Business Development of Masterpiece Financial Services. Griffin is a native of New York City and is currently residing in Ann Arbor, MI. He earned a bachelor of science in Management of Information Systems from Penn State University along with a minor in Entrepreneurship. Griffin's previous work experience includes sales, marketing, supply chain and management roles at General Motors, General Motors Financial and ArcelorMittal as well as founding his own startup during his time at Penn State. His licenses include the Series 7 and Series 66. Griffin is responsible for the planning and execution of business development initiatives.